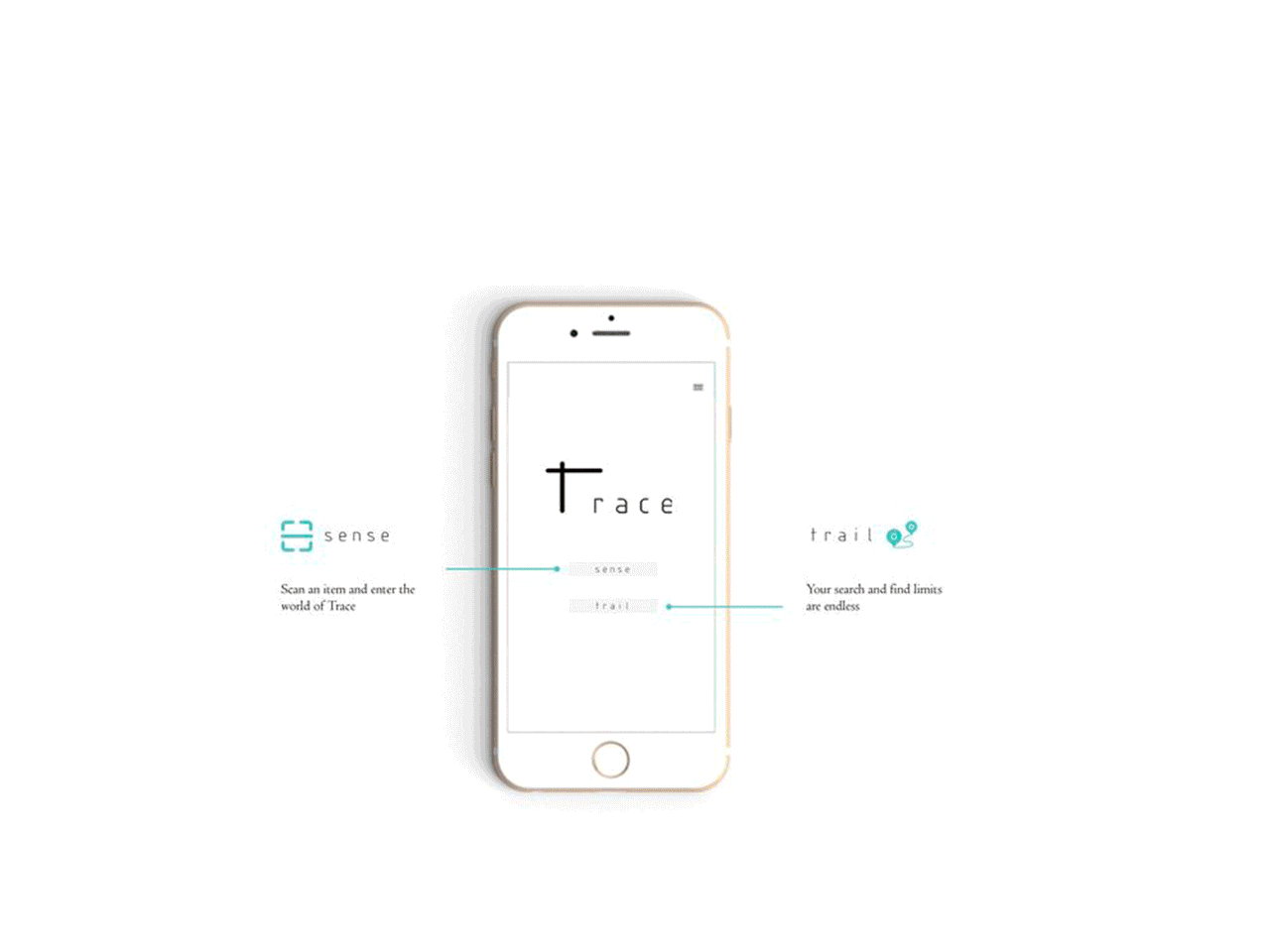 EXPERIENCE DESIGN // CONSUMER INSIGHTS
The TRACE app aims to encourage ethical and sustainable supply chains by empowering consumers. TRACE uses Apple's ARKit2 to scan any in-store article, identify it and push a virtual phone tag. The tag curates an individual environmental or ethical story about the garment, learning about what issues drive different individual's purchasing decisions and showcasing what you care about most at the point of purchase. I founded and designed the app, and have been working to begin implementation.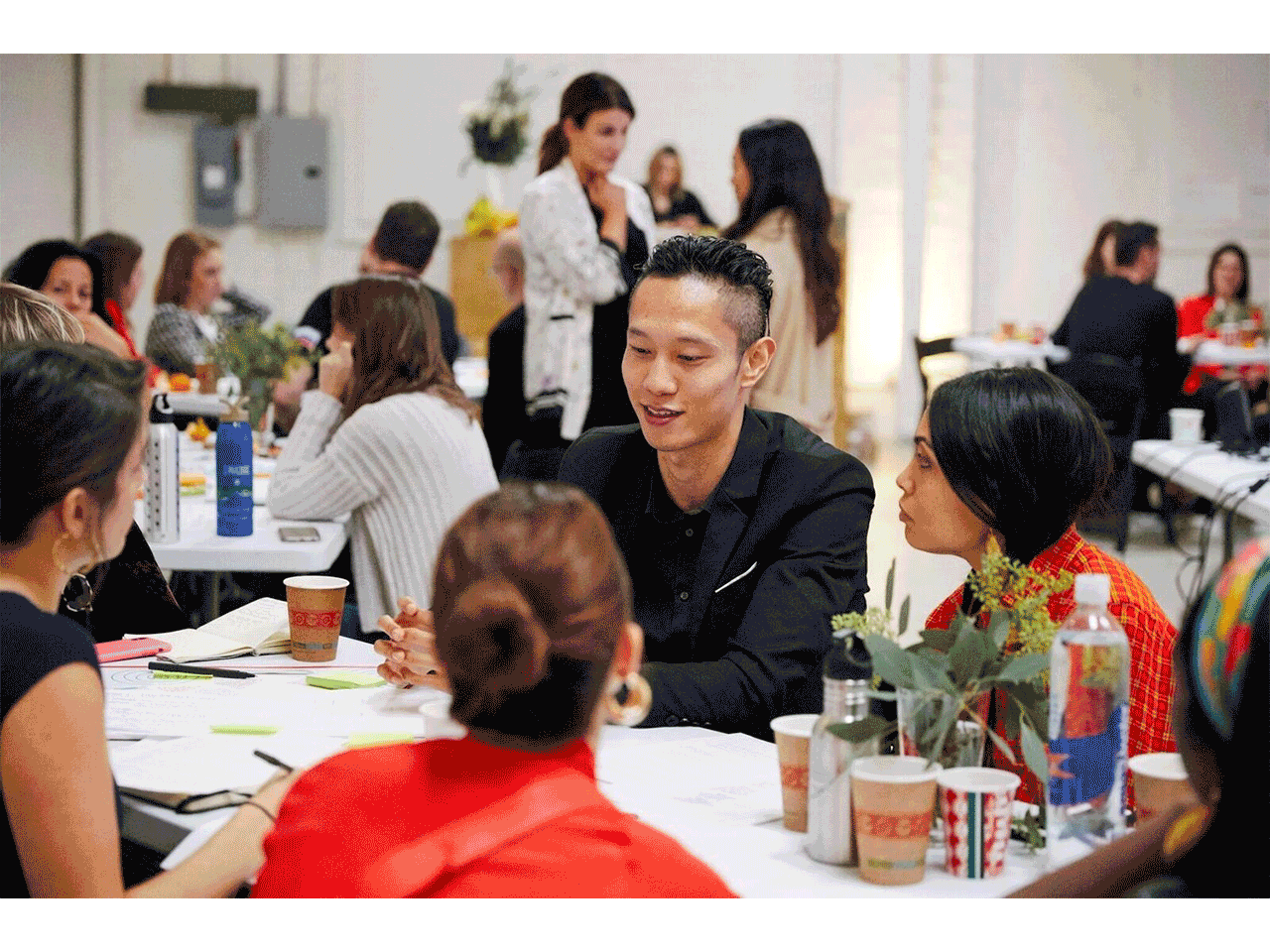 DESIGN THINKING HACKATHON
H&M Group brought together thought leaders and change makers with tech, sustainability and fashion expertise for a day full of design thinking collaborative ideation sessions with the aim of presenting scenario solutions for a transparent fashion future.
BRANDING // EXPERIENCE DESIGN
A collaboration between students at Columbia Business School, Wharton School and Yale School of Management, the MBA Innovation Summit brings together 200+ students, corporations and thought leaders for day of interactive design thinking workshops.
SERVICE DESIGN // ARCHITECTURE
An inventive two-unit home configuration designed and built by the Yale School of Architecture Class of 2019. As elected procurement manager, I raised and managed over $200,000 worth of donated materials used to build the house.
AD CAMPAIGN // REPOSITIONING
Positioning Statement: For life builders under 35, TIAA-CREF is the financial services provider that best delivers on its commitment to launch and manage a stable financial future because we have a suite of tools designed to provide trusted, unbiased guidance a history of consistent returns in service of those who do good.
AN ADJUSTABLE, SELF-ASSEMBLED HOME
Homes must grow as families grow, in order to preserve a sense of belonging. Cheap, modular brackets are connected by glass panels, so that the configuration of the house can fit to a low-income family's personal needs. These houses can be reassembled or added to as family's grow and change, and are flat-packed for delivery and easily self-assembled with instructions.
SYSTEMS DESIGN // ARCHITECTURE
A ferry dock will soon be added to the Bronx's Soundview Peninsula, a vibrant park that experiences many different user groups daily. Local vendors, who sell food and products to park visitors, will need new space to both cook and sell. Conversely, the new ferry stop will mean an inflow of thousands of commuters per day, increasing the market for local vendors as well as the need for commuter facilities.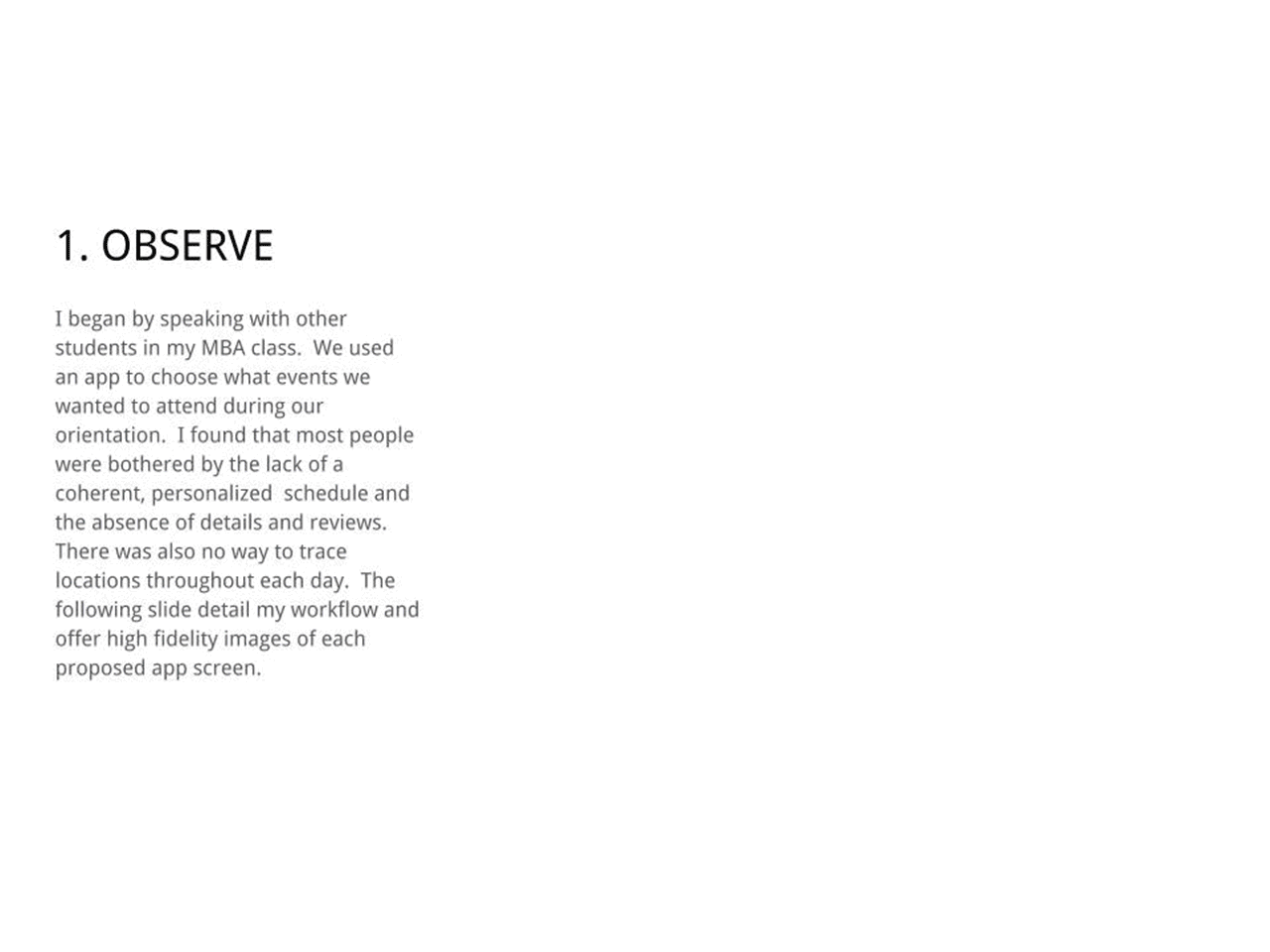 DIGITAL PLATFORM // USER EXPERIENCE DESIGN
When gathering data from MBA peer student, I found that most people were bothered by the lack of a coherent, personalized schedule and the absence of details and reviews. There was also no way to trace locations throughout each day. The following slide detail my workflow and offer high fidelity images of each proposed app screen.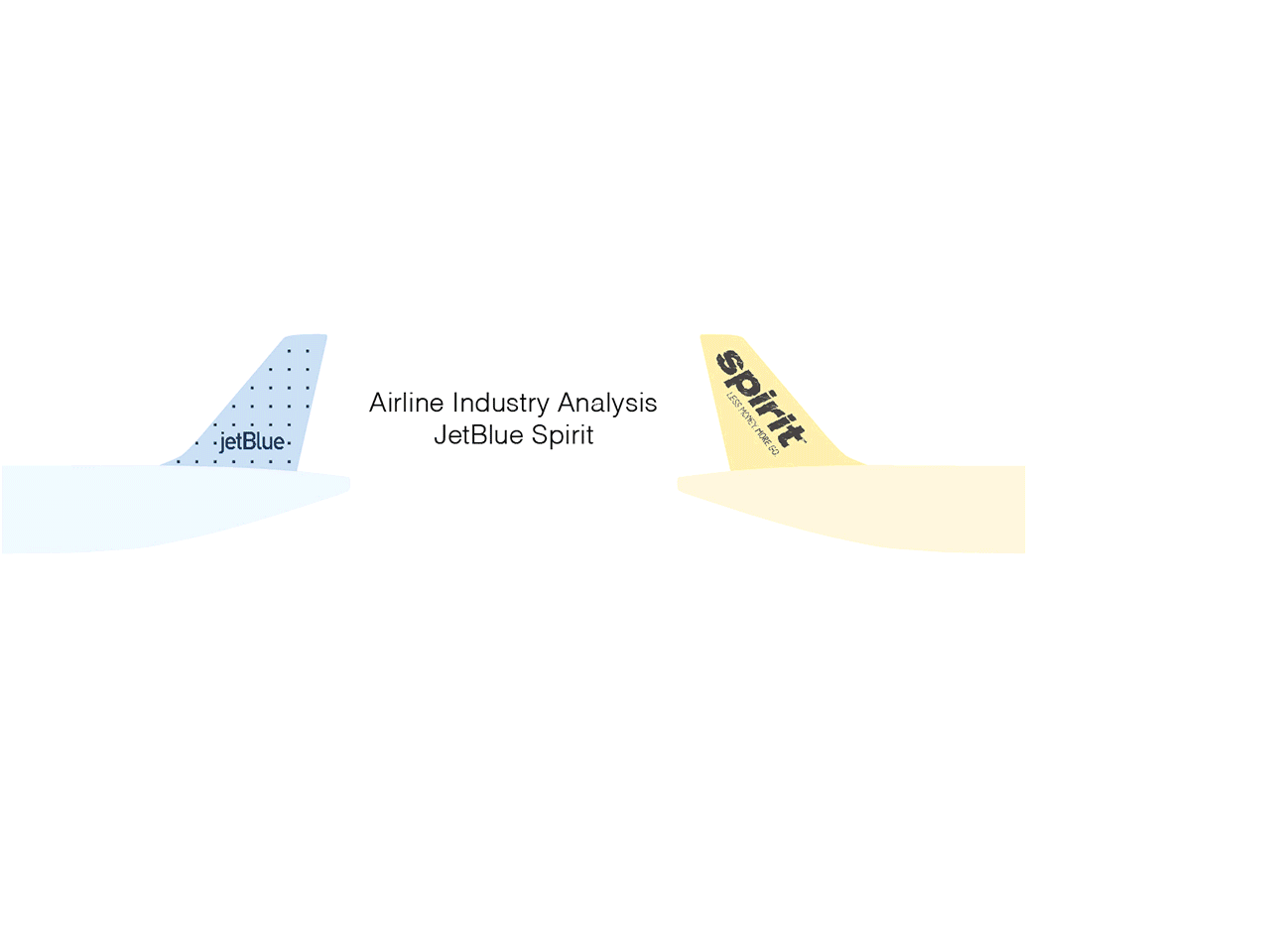 DATA VISUALIZATION // INDUSTRY ANALYSIS
This industry analysis draws primarily on company SEC filings to understand and analyze the competitive strategies of JetBlue Airways Corporation (JetBlue) and Spirit Airlines, Inc. (Spirit).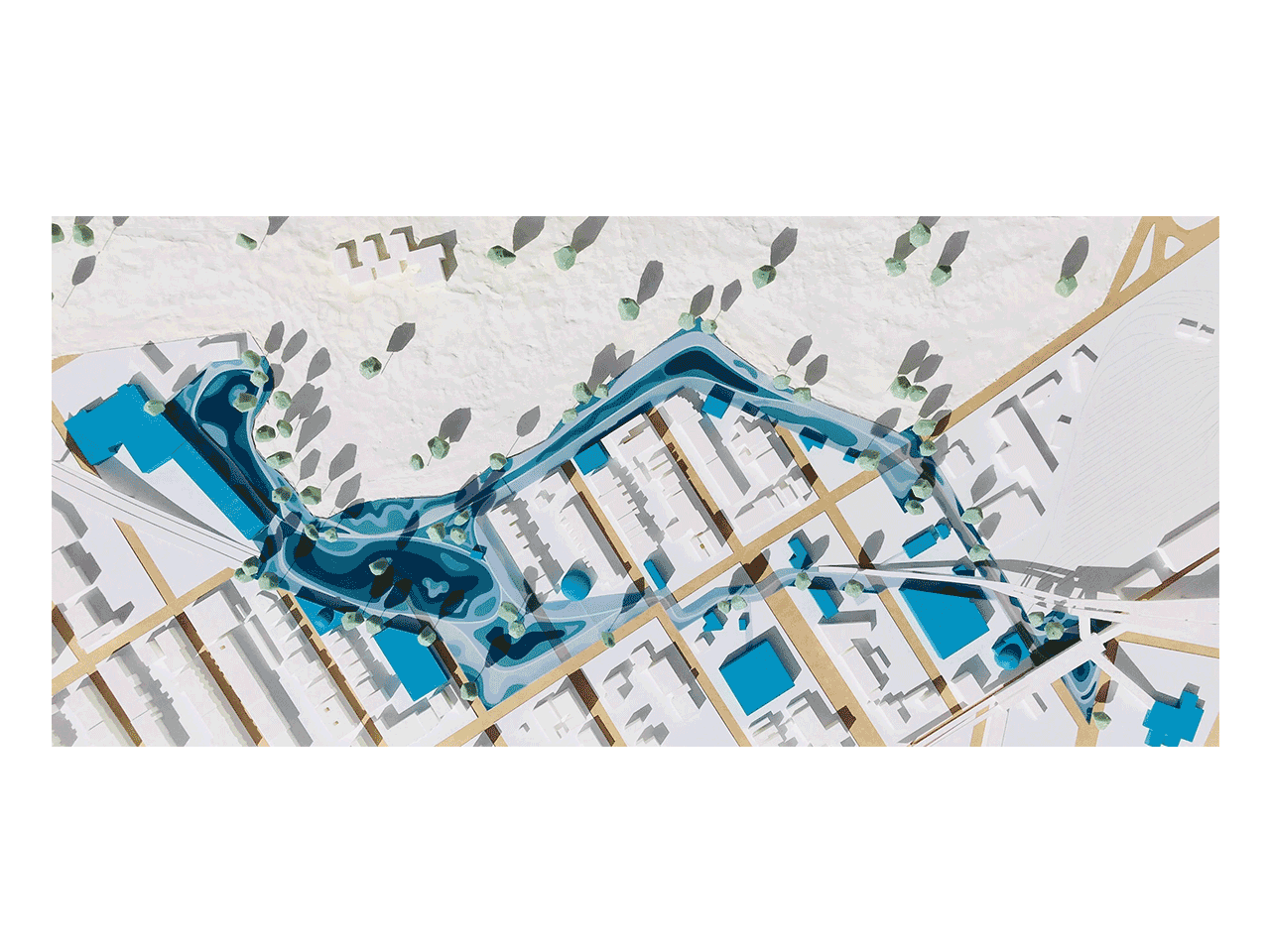 EXPERIENCE DESIGN // SYSTEMS THINKING
As New York rushes to fill every spatial void left uninhabited, few unused spaces remain truly unused in the city. The largest of these spaces are cemeteries. This project seeks to reimagine cemeteries as destinations, in order to reinvigorate and reactivate green public space. 100 years ago, the Edgewood cemetery was a common day trip destination. Why can't that still hold true today?
DESIGN // INNOVATION
The Yale Design + Innovation Club is the second largest club at the Yale School of Management, with members representing half of the MBA student body. This year, we have organized and lead design thinking workshops, presentations and prototyping sessions. Club leaders also attended a day-long prototyping workshop hosted by Google.
DESIGNING FOR FAILURE
As we have seen the Svalbard Doomsday Vault, the ability for rock vaults to provide fail-safe protection against natural disasters has been compromised due to global warming. This is a design for an international seed vault on Yale Campus's Science Hill that can react to a natural disaster and activates when failure occurs.
BEHAVIORAL ANALYSIS
Our hypothesis that pedestrian paths change direction and velocity when confronted with the prosthetic was tested and verified. The way in which my body responds to the prosthetic (and vice-versa) influenced every pedestrian on the street
MISCELLANEOUS
These projects explore form at a variety of scales.
MISCELLANEOUS
These projects explore functionality within tight constraints or without limitation.
MISCELLANEOUS
These projects explore the structural potentials, limits and aesthetics of certain materials.